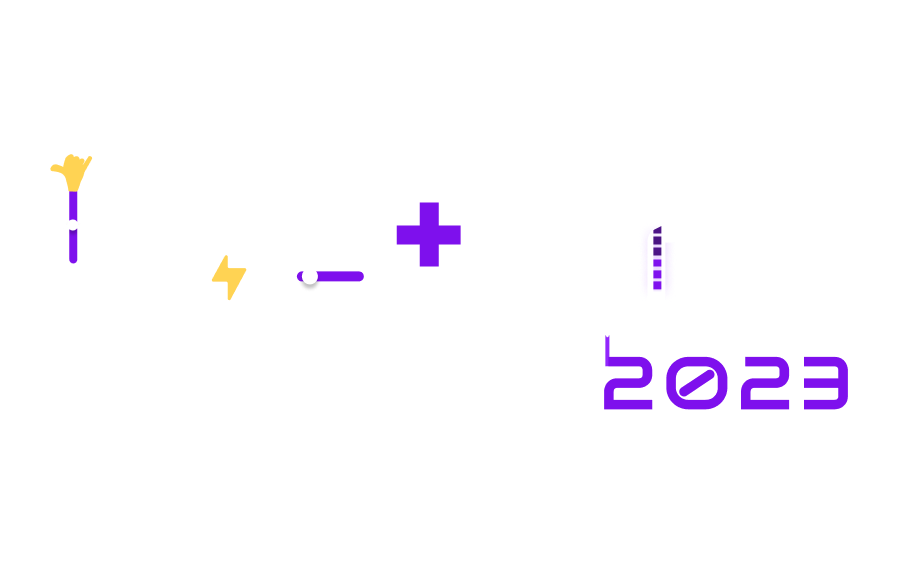 greet spring by the ocean
Uvita, Costa Rica
---
Nostrica is taking place in a small community, between the jungle and the ocean. Uvita has a bitcoin circular economy encouraged by Bitcoin Jungle.
Fun Activities
Sign Up for Surfing Lessons
Map of businesses accepting bitcoin
Cultural Dos & Dont's
---
At the Airport
When you exit the airport door, there will be a lot of taxi drivers asking if you want a ride. Just politely decline & don't let them handle your bag. Identify your rental car company, or Nostrica 2023 by their sign/shirt logo.
Uber drivers are technically not allowed to pick-up/drop-off at the airport. If you use Uber, just pretend you know the person and sit in the front seat.
Avoid exchanging cash at the airport. Better to go to a local bank.
Alcohol & Other Substances
At Awake
No alcohol is allowed at the venue. There are multiple different bars/restaurants within a 5 minute walk of the venue. Please don't bring alcohol back with you into the venue.
In Town
Alcohol is readily available in town. You can buy alcohol at the liquor store & the grocery stores.
Marijuana is illegal in Costa Rica. Nobody is going to bother you for smoking a joint in private. Don't walk down the street smoking out of a bong. ¡Pura vida!
Don't walk down the street drinking alcohol, that is illegal!
While in San José
La California and Barrio Escalante have an excellent night life and are pretty safe.
These restaurants take Bitcoin:
El Jardín de Lolita
La Gata Candonga
La Cartonera
Safety
In San José
Don't walk around San Jose at night, especially in lonely places.
Avoid walking down Avenida Central (San José downtown) with electronics out and be aware of pickpockets.
Don't wear any flashy jewelry.
Do not Air BnB in the following neighborhoods (there are more areas feel free to research online for feedback or consult with the organizers):
Pavas
León XIII
Hatillo
Alajuelita
La Carpio
Los Guidos
In Uvita
It is safe to walk around Uvita.
Petty theft at the beaches and tourist hotspots do happen. Don't leave valuables unattended at the beach.
Do not leave valuables in rental cars. Rental cars are very easy to spot and are a juicy target.
Uvita's main road has a bridge with a no good sidewalk. If you're drunk it can be dangerous. Don't fall off the bridge!
Driving In Costa Rica
Take the coastal route from SJO to Uvita.
Don't take the mountainous route unless you are an experienced mountain driver. Do you remember that defensive driving class you took years ago? It's time to use those skills. Who knows, a horse could just be trotting down the road with you.
Water
Tap water in San Jose is 100% safe to drink, Tap water in Uvita can vary in quality. If you have a strong stomach, you'll be fine. If not, drink bottled water. Tap water is always fine for brushing teeth, showering, etc. Water at the event venue is on a natural spring and is 100% safe.
Local SIM Cards
If you are getting a prepaid SIM card in Costa Rica we recommend you buy a Kolbi one, they have the best reception in Uvita. Get it at a supermarket, do not buy it at the airport.
You can reload your prepaid SIM with Bitcoin using bitrefill.com
Nostrich Group Transportation
---
Shuttles SJO airport-Uvita
You can share a ride with other Nostriches to/from the Airport with a possible stop on the crocodile bridge. Cost will be $25-50 per person each way.
Payment is in cash at pickup.
If you don't see a group for your ideal date/time, consider staying a night in San José:
Villa Margarita is an inexpensive hotel accepting Bitcoin
+506-8390-2132 on WhatsApp
15 minute Uber ride from the airport

Across from the airport:

Holiday Inn Express
Hampton Inn
Prices
Savings increase as more people share a ride
| | |
| --- | --- |
| | Price |
| 1 to 4 nostricans | $200 |
| 5 nostricans | $210 |
| 6 nostricans | $220 |
| 7 nostricans | $250 |
| 8 nostricans | $260 |
| 9 nostricans | $270 |
| 10 nostricans | $280 |
| 11-13 nostricans | $300 |
| 14-16 nostricans | $400 |
| 20-24 nostricans | $500 |
Sign up
Need a visa?
---
If you need a visa to enter Costa Rica, we can help.
Please DM us A.S.A.P. on our official nostrica nostr: npub1nstrcu63lzpjkz94djajuz2evrgu2psd66cwgc0gz0c0qazezx0q9urg5l